A new specialty offering that is perfect for my friends in Bend, OR. Capturing your pet's personality for you to hang as artwork on your wall.
Specializing in professional + senior headshots as well as product photography!
Let me help your business grow with professional graphics!
your best friend's portrait
Find out some details in how we can get the best portraits of your pets. They are after all, part of your family! I want you to love your artwork and hang it proudly on your wall!
I'm STILL taking photography clients for seniors, headshots, + product photography, but am starting a new focus on pet portraits. Can't wait to start working with your canine friends!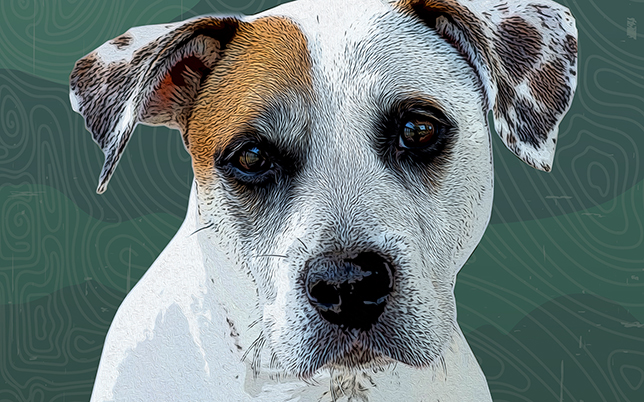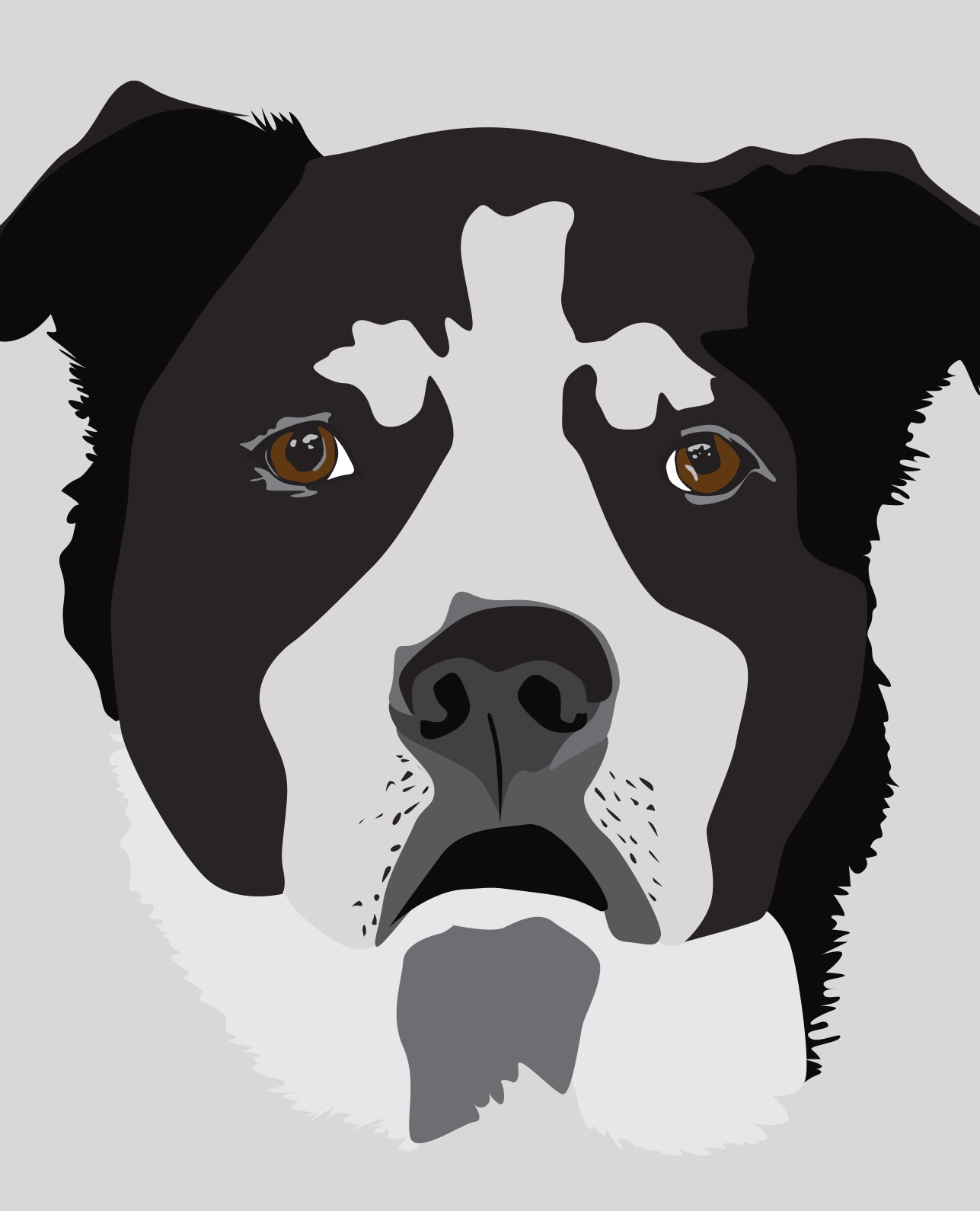 GENERAL DUFFY'S SATURDAY MARKET 2022
Saturday, November 12th and 26th from 10-2